What is coaching and is it right for me?
Coaching is a thought-provoking and creative process that inspires you to maximize your personal and professional potential. You are the expert in your life. You are creative and resourceful and you have the answers. The overall goal of coaching is to create sustainable results and long-lasting change.
Some coaching only tackles challenges on the surface. It focuses on the symptoms and helps you modify your actions. This however, does not provide meaningful, long-term solutions. By only focusing on your actions you are not addressing the underlying thoughts and emotions and although some actions may be changed, you often resort back to your old habits and routines.
Imagine the plight of the pothole: throughout the winter, the hole gets deeper and bigger, eventually it's patched and it's relatively smooth driving again until the next bout of snow storms and freezing conditions. Alas the hole begins to appear again and either we end up with broken wheel rims or we swerve to avoid it and curse those "magic pot hole repairers" for not doing the job properly.
Patching something is only an interim solution. Fixing from the core requires effort, commitment and time but the results are long-lasting.
I am fully committed to helping you reach your goals!
My coaching is based on Core Energy™ Coaching. The challenges that you face are often symptoms of an underlying cause. As I mentioned above, simply addressing the symptoms (patching the holes) and making changes to your actions (swerving to miss them), does not provide you with long-lasting and sustainable results. Partnering with you, we will delve into your core where I encourage you to become more aware of your beliefs and values. We explore your passions and find out what inspires you. Through self-discovery you will plumb your creative talents or re-kindle your creative strengths. Asking empowering questions I will help you identify your goals. We will gently pin-point the root cause of what may be holding you back. I will celebrate with you as you clarify and generate solutions and strategies that allow you to unearth the power you have inside to break through any barriers and sculpt the lifestyle that matters most to you.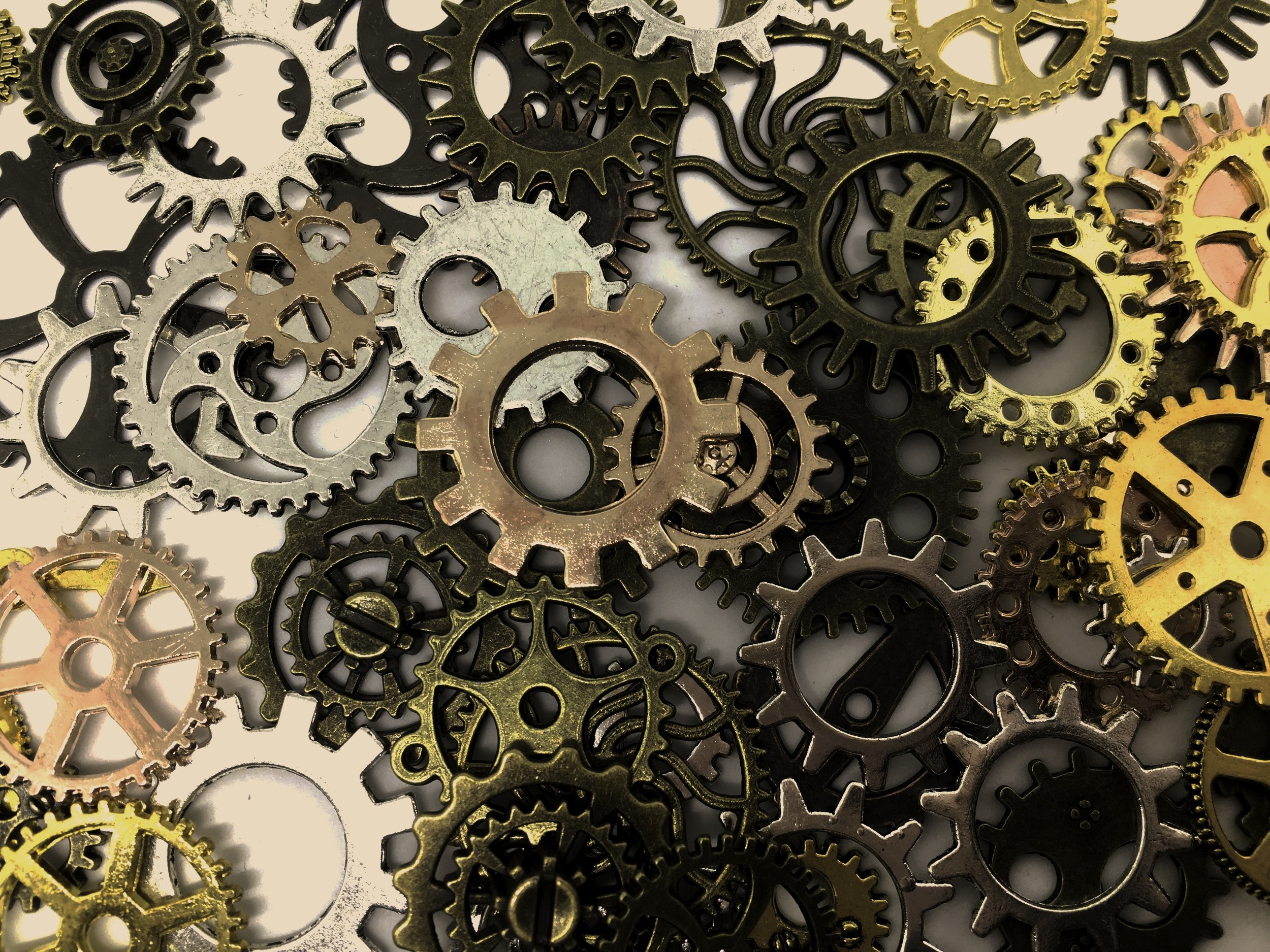 Time has a wonderful way of showing us what really matters
What do I ask of you?
True success with sustainable and long-lasting results takes time. Time that I dedicate to you for the entirety of our coaching relationship.
 
Be YOU...
Your authentic self, be true to yourself, be kind to yourself, bring your motivation and enthusiasm as we embark on this journey, be present, be committed and give yourself time!
Which package is right for you?
Complimentary discovery call
Book a complimentary 45-minute conversation. I will help you choose a coaching package best suited to you.
Session held over the phone.
These 1:1 sessions are focused entirely on YOU! I provide a safe place for you to explore your core and simply be who you are. Based on those areas on which you choose to focus, we will customize a coaching plan with the purpose of achieving your goals of creating the life that matters most to you.
Sessions are held over the phone, in-person sessions available for local clients.
Small Group Coaching (6 people)
Enjoy the support and encouragement of others who are committed to taking themselves on a similar journey to yours. Connect with people, build a network and enjoy making friends in this safe and like-minded environment.
You may also decide to try small group coaching before beginning with individual 1:1 coaching.
Sessions are held over the phone, in-person group sessions available for local clients.
Energy Leadership Index (ELI) Assessment
Understanding that your levels of awareness or consciousness have direct impact on your actions gives you the power to move from functioning effectively to functioning optimally. From here there are no limits to growth and the achievements you can make. Read more...